Plan Your Trip
"Tell me, what is it you plan to do with your one wild and precious life?" -Mary Oliver
This page offers you needed information for planning your trip, including easily downloadable forms. Once a trip is confirmed with us, forms can be submitted via email to pc@campmcdowell.org or fax (205) 221-3454.
Mail Health and Release Forms at least 14 days before your trip: 105 Delong Rd. Nauvoo, AL 35578.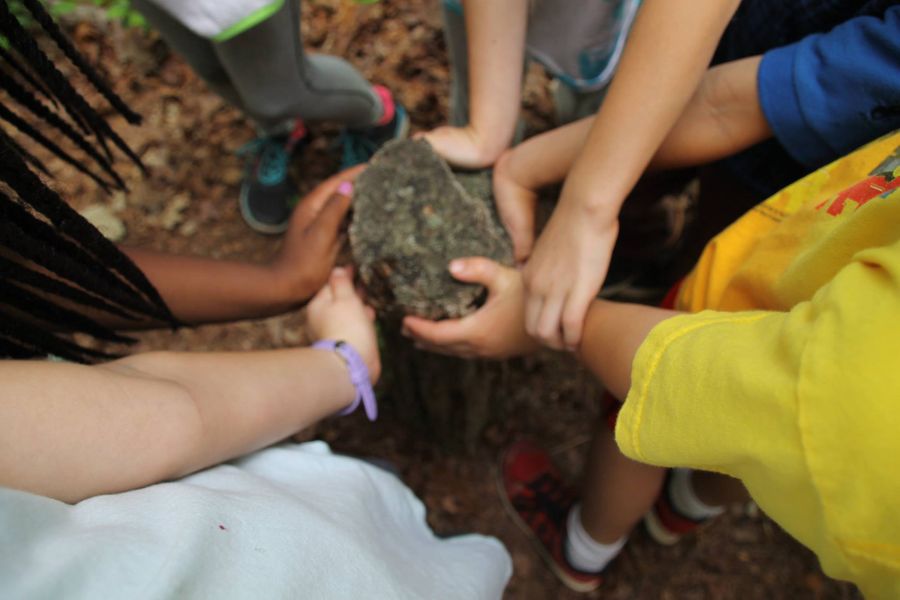 RESIDENTIAL TRIPS
Come spend 1, 2, 3, or 4 nights learning, growing, and having fun with us!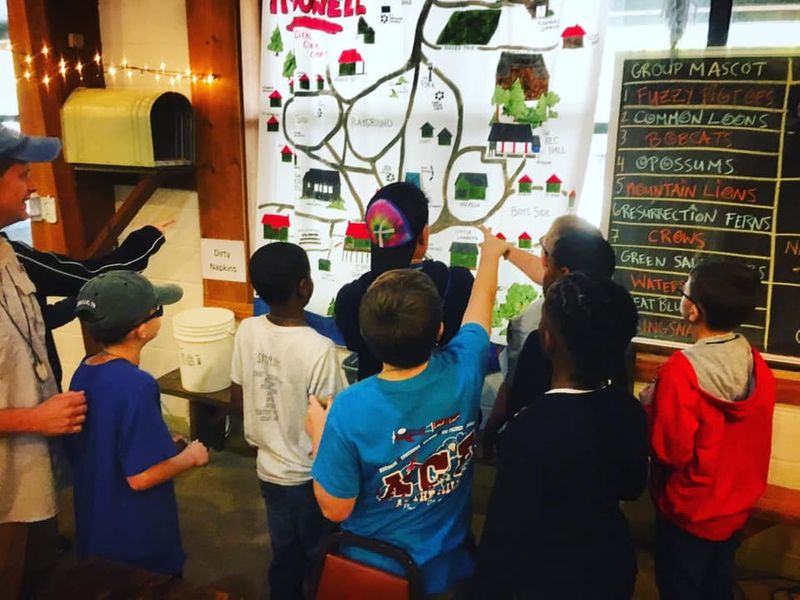 DAY TRIPS
Only have time for a day? Want to take one specific class? No problem! Join us for a day full of fun and learning at Camp McDowell.
"This place lives up to that reputation. It's special. We're hooked." - Katherine House; teacher from St. Mary's