Contact Us
We would love to hear from you!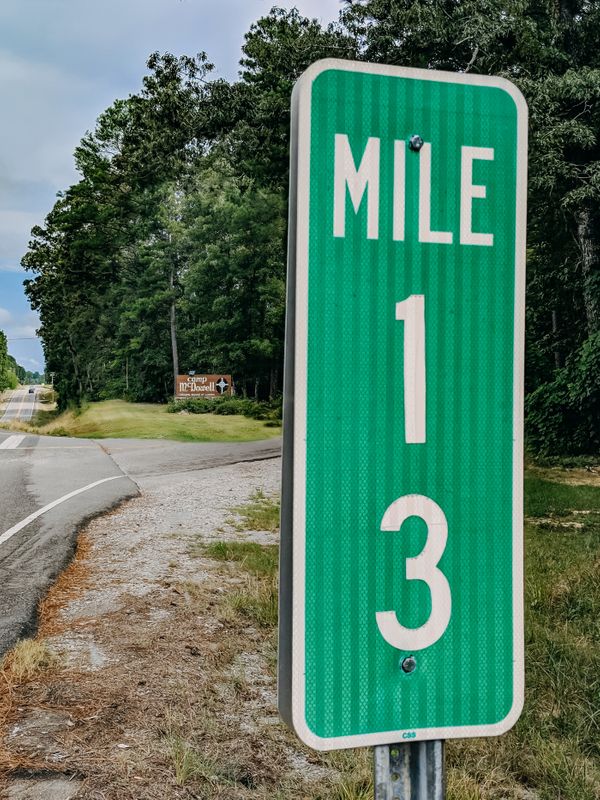 Call us: 205-387-1806
Fax us: 205-221-3454
Email us: wonderful@campmcdowell.org
Contact a specific team Member: HERE
Mail us:
105 Delong Road
Nauvoo, AL 35578
Download the Camp Map: HERE
Find us:
Before visiting us, please note: While all are welcome at Camp McDowell, due to liability and other planned events happening throughout the year, all visits must be preplanned through our reservations department with the exception of public events such as our Fall Festival. Contact us for more information.
We love animals, but please keep pets at home. Pets that do not belong to McDowell Staff are not allowed on the property. Thank you for understanding!