Stay Connected During this Time - McDowell Educational Videos
We are missing you at Camp McDowell and want to stay connected. Every weekday at 10 am we are sharing a video with you via our Facebook Page. Click here to watch on Facebook or visit our new YouTube Channel. Bring your curiosity, ask us questions, participate in challenges, and share with your friends!
Teacher Workshops Overview
"Education is improving the lives of others for leaving your community and world bettert than you found it." - Marian Wright Edelman
More teachers every year attend McDowell's Teacher Workshops to fulfill their continuing education requirements. Whether you need the credits, or you just want to expand your curriculum by picking up some new and fun ideas for your classroom, you will find what you need at a McDowell Teacher Workshop! Check out the sessions below.
Upcoming Teacher Workshops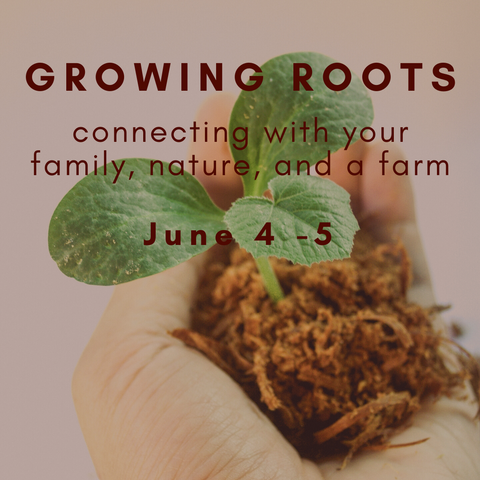 June 4, 2020 10am - June 5, 2020 4pm
Growing Roots is a Family event at Camp McDowell for all ages! Some activities may include:
Learn about Nature and Farming together.
Wade the streams of Camp McDowell and learn how to get your children excited about nature.
Discover the unique geology of Alabama by hiking in sandstone canyons with geologists.
Create art using natural resources.
Swim and tube the waters of Clear Creek and in our new zero-entry pool.
Awake in the morning and do farm chores together...milking goats, gathering eggs, feeding farm animals, and maybe even picking blueberries to make a cobbler!
Open your senses to the natural world through hiking and guided journaling.
Create a lifelong bond with your children by sharing nature with them.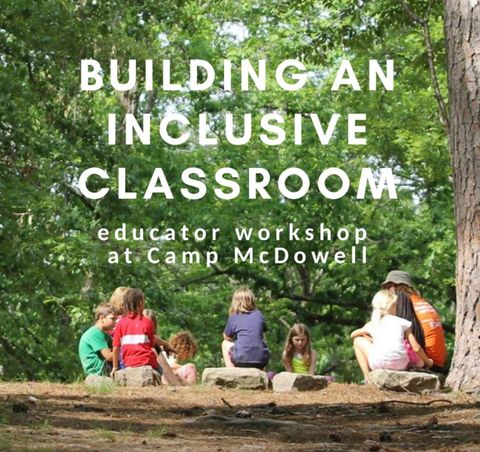 June 22, 2020 9am - June 23, 2020 4pm
Come to this brand new workshop designed to help you effectively build an inclusive community within your classroom. The key question that will be answered: How do we build inclusion and opportunities for social and emotional learning through intentional choices?
This workshop will be extremely interactive, giving you tools here that you can take back with you to make a change in every student's life.