Work at McDowell
"If you do what you love, you'll never work a day in your life." - Marc Anthony
We're glad you're interested in working at Wonderful Wonderful Camp McDowell! Click the buttons below to see available jobs for Summer Camp, the Environmental Center, or the Farm School. Any other job openings will be listed on this page.
Please note: Before any final hiring decisions are made, background checks are required. Also, an online children's safeguarding course is required of anyone working with children.
MCDOWELL SERVICE CORPS INTERNS
Camp McDowell Service Corps is a paid internship from May - August in which members live together in intentional Christian community, participate in regular professional and spiritual development programming, and serve as employees of specific Camp McDowell departments. Service Corps members will be 7 paid individuals. MSC staff report directly to the department head of one of the following departments: McDowell Farm School, Conference and Retreat Center, McDowell Environmental Center, or Summer Camp, depending on their position.
The three pillars of the McDowell Service Corps are service, community, and worship. The Camp McDowell Executive Director will work with each department head to oversee service expectations and job responsibilities of MSC Staff. The MSC Coordinator will oversee the worship and community programming for the duration of the summer. Service Corps Members will work their individual jobs and worship together as a community outside of their working hours.
EXPECTATIONS OF SERVICE CORP:
Live in intentional Christian Community

Participate in regular professional and spiritual development programming

Share three meals a week together

Worship and participate in spiritual programming as a group on a weekly basis

Keeping community standards and norms, developing a community covenant
AVAILABLE SERVICE CORPS POSITIONS:
1 Farm Hand
4 Conference Center Interns
1 Environmental Center Liaison
1 Summer Camp Operations Manager
REQUIREMENTS:
Applicants must be 21 or older

Complete full duration of employment, beginning May 14, 2021 and ending August 3, 2021. Exceptions will be made on an individual basis according to appropriate positions.

Consent to a background check

Complete the online portion of "Safeguarding God's Children" - the Episcopal Church's sexual misconduct prevention training - prior to Staff Training.

Complete CPR/First AID prior to May 16.

Camp McDowell will partially supplement the cost of certification courses
READY TO APPLY?
Email the following items to Corey Jones, Executive Director of Camp McDowell, at corey@campmcdowell.com:
Resume
Cover Letter
3 Professional References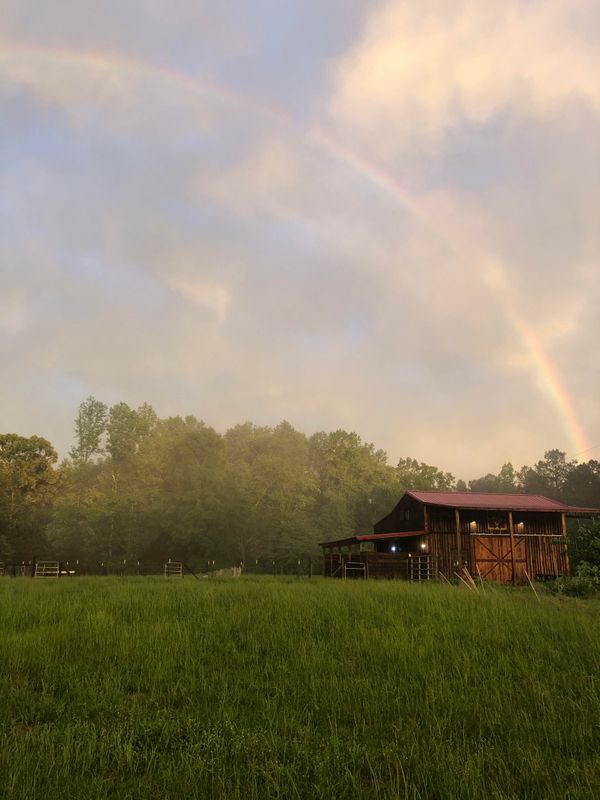 Farm Manager
McDowell Farm School is looking to hire a full-time Farm Manager for the upcoming Fall season and beyond. We are looking for someone who is passionate about sustainable agriculture and excited to share that passion with young people across our state. As Farm Manager, you'll have the opportunity to cultivate and continue to grow our program through stewardship of our many animals, pastures, fruit, and veggie production, as well as soil development while mentoring and working with our seasonal and full-time staff. For a full job description, view the attached document here.
Camp McDowell does not and shall not discriminate on the basis of race, color, religion (creed), gender, gender expression, age, national origin (ancestry), disability, marital status, sexual orientation, or military status, in any of its activities or operations. These activities include, but are not limited to, hiring and firing of staff, selection of volunteers and vendors, and provision of services. We are committed to providing an inclusive and welcoming environment for all members of our staff, volunteers, subcontractors, vendors, and clients.