Upcoming Events
All are welcome.
The events listed on this page are McDowell events. They are organized, facilitated, and managed by McDowell Staff. If you are interested in having your own event at the McDowell Camp and Conference Center in the future, please complete a Registration Request Form or contact us at wonderful@campmcdowell.org; 205-387-1806.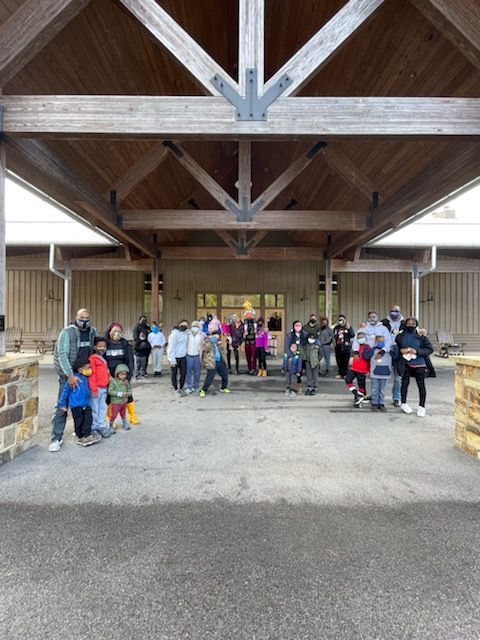 FAMILY FIELD TRIPS ARE BACK THIS SPRING!
McDowell Environmental Center and The Farm School invite you to getaway. McDowell "Family Field Trips" are a relaxing three-day experience of exploration.
Activities you will get to experience:
-Raptor Program
- Meet our goats, chickens, and pigs
- Guided nature hike in our canyons, streams and sandstone formations
- Canoeing on the creek and the lake
- A "Taste" of the Farm (harvest & prepare food)
-Climbing wall, hayrides, campfires, meet our reptiles and more!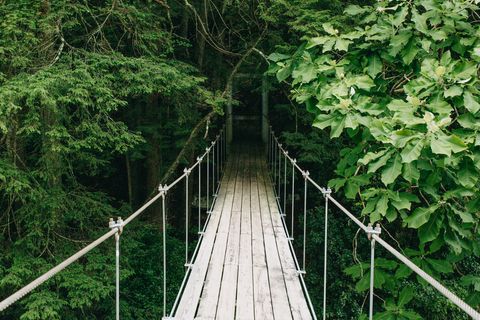 Open to entering 1st - 12th graders. Registration opens on December 1st.
Since 1923, Camp McDowell has been fostering a welcoming, Christian community in which an enthusiastic staff supports young people's growth and development of an abiding respect for each other and the world around them. At Camp McDowell we show the way the world could be through worship, learning, rest, and play in the beauty of God's Backyard. The Summer Camp program's mission is to spread the gospel by lifting up intentional camp community, the care of creation, the gift of inclusion, and the joy of creativity and play.