Upcoming Events
All are welcome.
The events listed on this page are McDowell events. They are organized, facilitated, and managed by McDowell Staff. If you are interested in having your own event at the McDowell Camp and Conference Center in the future, please complete a Registration Request Form or contact us at wonderful@campmcdowell.org; 205-387-1806.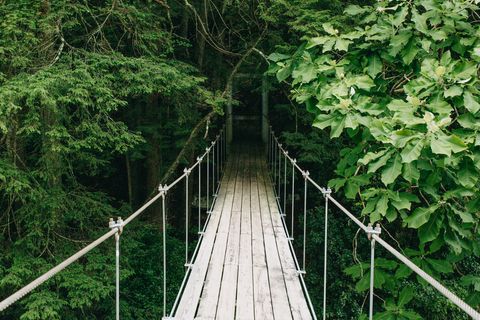 Open to entering 1st - 12th graders. Registration opens on December 1st.
Since 1923, Camp McDowell has been fostering a welcoming, Christian community in which an enthusiastic staff supports young people's growth and development of an abiding respect for each other and the world around them. At Camp McDowell we show the way the world could be through worship, learning, rest, and play in the beauty of God's Backyard. The Summer Camp program's mission is to spread the gospel by lifting up intentional camp community, the care of creation, the gift of inclusion, and the joy of creativity and play.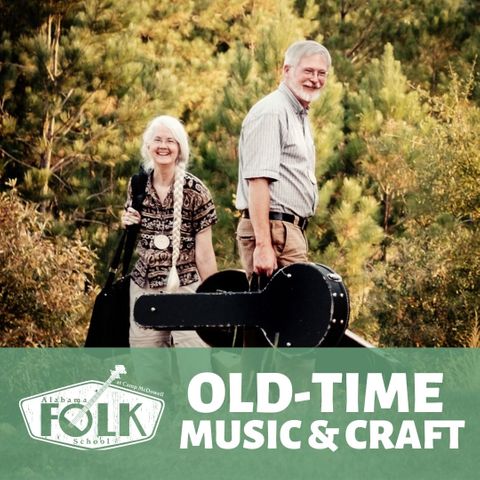 November 18, 2021 4pm - November 21, 2021 1pm
Bakers, and blacksmiths pursue their work in an encouraging atmosphere while music students fully immerse themselves in old-time classes, their days and nights filled with instruction from master musicians, jam sessions, and an instructor concert. Afternoon mini classes give all participants a chance to take part in learning something totally new.
Registration Opens July 2021 Click here for more details