Upcoming Events
All are welcome.
We are currently hosting limited households for Family Camp and Family Field Trips. To request a weekend CLICK HERE
The events listed on this page are McDowell events. They are organized, facilitated, and managed by McDowell Staff. If you are interested in having your own event at the McDowell Camp and Conference Center in the future, please complete a Registration Request Form or contact us at wonderful@campmcdowell.org; 205-387-1806.
Join us Wednesday evenings at 8:30 pm central on our Facebook page for Compline, live from Camp McDowell.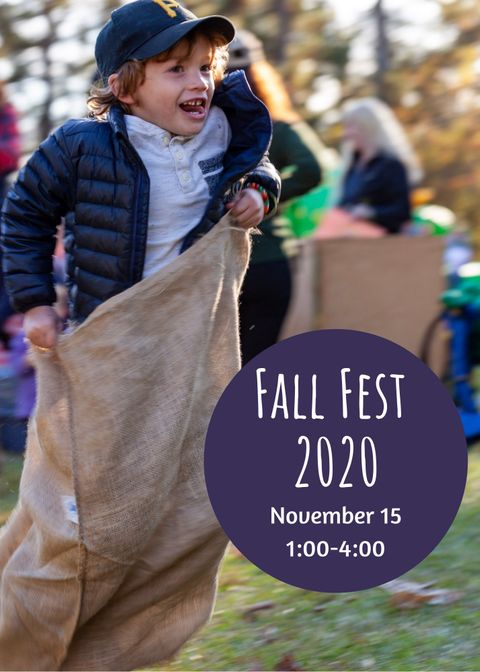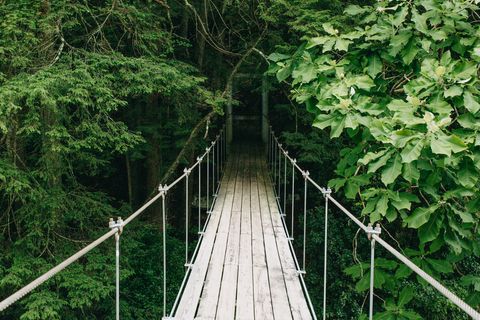 Open to entering 1st - 12th graders. Registration opens on December 1st.
Since 1923, Camp McDowell has been fostering a welcoming, Christian community in which an enthusiastic staff supports young people's growth and development of an abiding respect for each other and the world around them. At Camp McDowell we show the way the world could be through worship, learning, rest, and play in the beauty of God's Backyard. The Summer Camp program's mission is to spread the gospel by lifting up intentional camp community, the care of creation, the gift of inclusion, and the joy of creativity and play.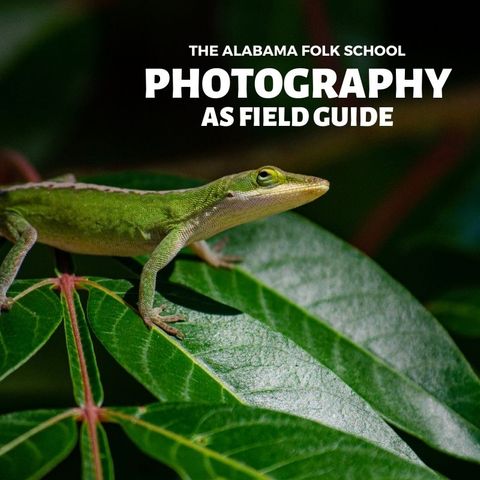 November 21, 2020 9am - November 21, 2020 4pm
Join us November 21st for Photography as Field Guide with naturalist and nature photographer Josh Levesque. This day long class is for beginner or intermediate students with gear ranging from cell phones to DSLR cameras. Josh will make sure you know how to get the most out of your camera before leading you into the forest and canyons of Camp McDowell for a full afternoon of shooting.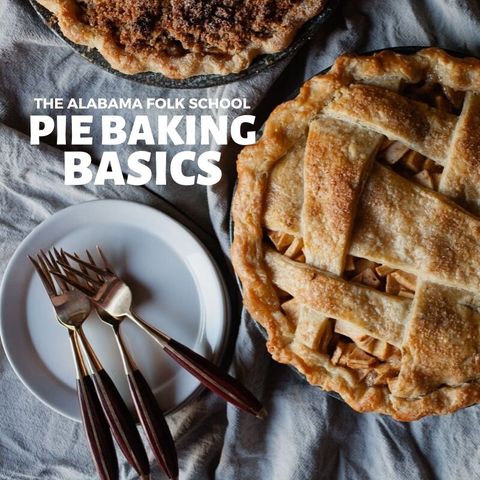 November 7, 2020 9am - November 7, 2020 4pm
Fall at Camp McDowell might be the loveliest time of all! Join us November 7th for Pike Baking Basics with recipe developer and expert baker Sarah Ward. This day-long immersive class is perfect for beginner or intermediate students. In this class we'll cover two methods for making crust, homemade fruit fillings, forming and baking hand pies, and forming and baking pies in a tin.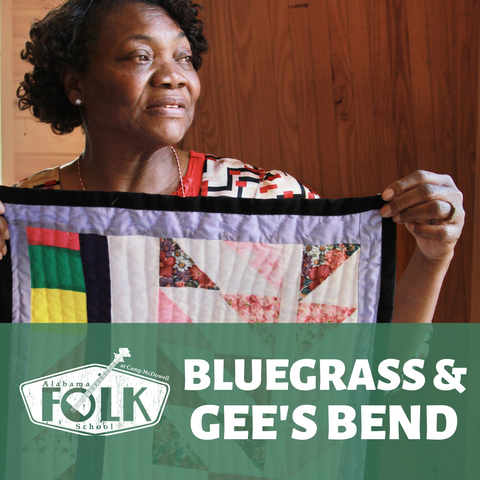 April 8, 2021 - April 11, 2021
One of our most popular workshops is back with great Bluegrass music classes and Gee's Bend quilting. This four-day workshop provides a truly immersive experience with a fun and enthusiastic community of musicians and artists.
REGISTRATION COMING WINTER OF 2020