Dates & Rates
Learn something new.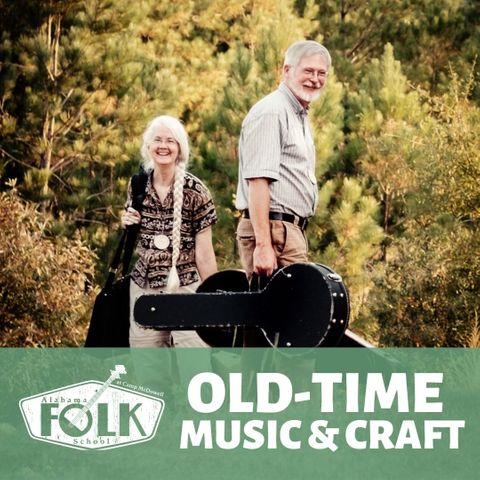 November 18, 2021 4pm - November 21, 2021 1pm
Bakers and blacksmiths pursue their work in an encouraging atmosphere while music students fully immerse themselves in old-time classes, their days and nights filled with instruction from master musicians, jam sessions, and an instructor concert. Afternoon mini classes give all participants a chance to take part in learning something totally new.
Confirmed Classes & Instructors:
Jimmy Triplett - Repertoire
Evan Kinney - Banjo I
Paul Brown - Banjo II
Ann Whitley - Fiddle I
Judy Hyman - Fiddle II
Jeff Claus - Guitar
Mick Kinney - Mandolin
Beverly Smith - Singing
Sarah Ward - Pie Baking
Brady Jackson - Blacksmithing
Mini-classes, including Uke by Jamie Finley and Alabama Fiddle Tunes by Jim Cauthen and Jim Holland
Potluck sessions, including one on backing up fiddle tunes on ukulele, taught by Jeff Claus and Terri McMurray
Instructor Bios & Class Descriptions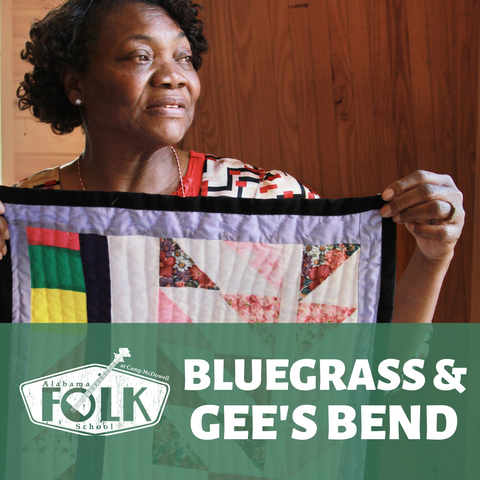 April 21, 2022 - April 24, 2022
One of our most popular workshops is back with great Bluegrass music classes and Gee's Bend quilting. This four-day workshop provides a truly immersive experience with a fun and enthusiastic community of musicians and artists.
CHECK BACK FOR MORE INFO SOON!
"I've been to the Folk School Old Time week for 2 or three years. Wonderful experience in a beautiful setting. I'll come again as soon as my shoulders allow me to fiddle. Great instruction." - Mary Brugh, Facebook Review