Dates & Rates
Learn something new.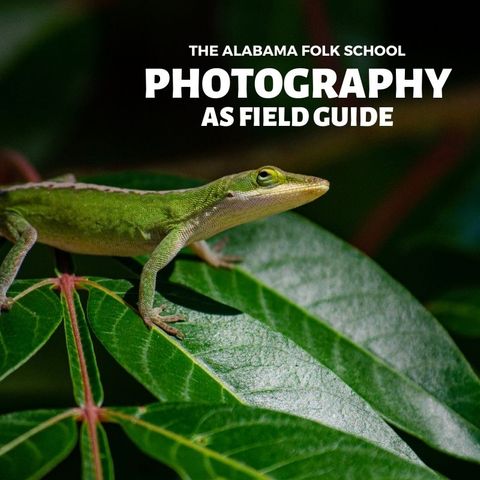 October 10, 2020 9am - October 10, 2020 4pm
Join us Oct. 10th for Photography as Field Guide with naturalist and nature photographer Josh Levesque. This day long class is for beginner or intermediate students with gear ranging from cell phones to DSLR cameras. Josh will make sure you know how to get the most out of your camera before leading you into the forest and canyons of Camp McDowell for a full afternoon of shooting.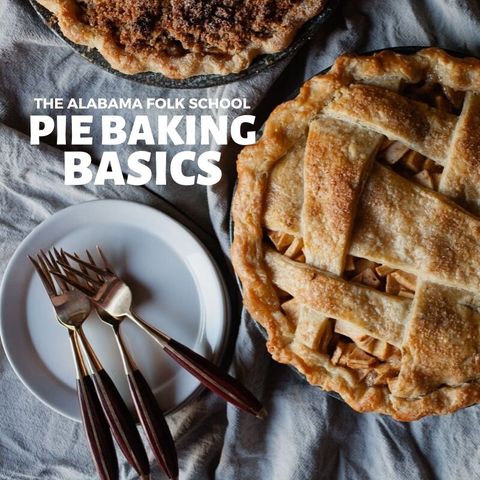 November 7, 2020 9am - November 7, 2020 4pm
Fall at Camp McDowell might be the loveliest time of all! Join us November 7th for Pike Baking Basics with recipe developer and expert baker Sarah Ward. This day-long immersive class is perfect for beginner or intermediate students. In this class we'll cover two methods for making crust, homemade fruit fillings, forming and baking hand pies, and forming and baking pies in a tin.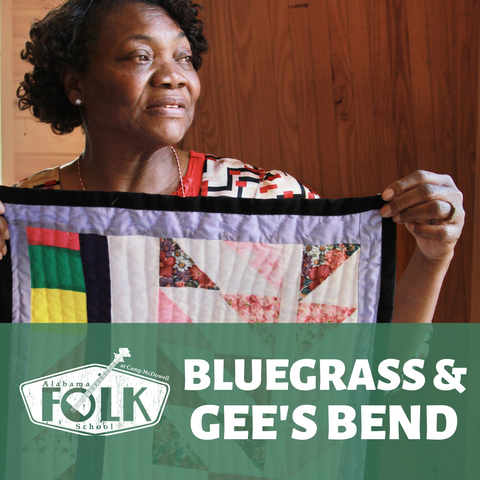 April 8, 2021 - April 11, 2021
One of our most popular workshops is back with great Bluegrass music classes and Gee's Bend quilting. This four-day workshop provides a truly immersive experience with a fun and enthusiastic community of musicians and artists.
REGISTRATION COMING WINTER OF 2020
"I've been to the Folk School Old Time week for 2 or three years. Wonderful experience in a beautiful setting. I'll come again as soon as my shoulders allow me to fiddle. Great instruction." - Mary Brugh, Facebook Review