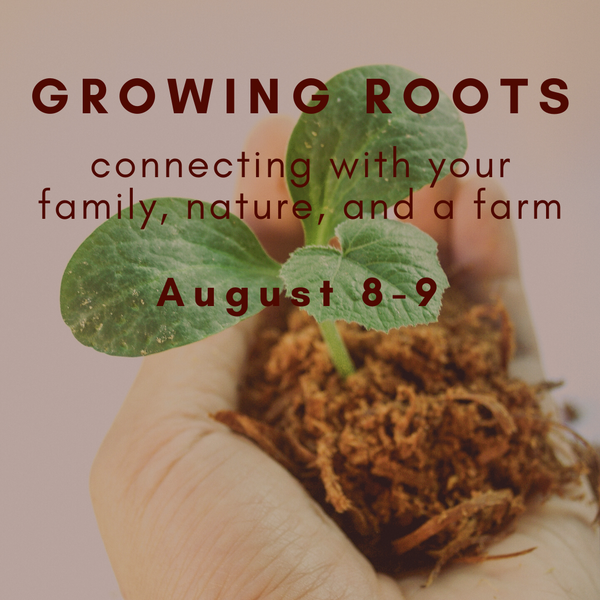 Family & Educator Workshop: Growing Roots
August 8, 2020 10am - August 9, 2020 4pm
Connecting with your family to nature and to a farm.
Growing Roots is a Family event at Camp McDowell for all ages. This can be a powerful and meaningful chance to create a lifelong bond with your children by sharing nature with them.
Activities may include:
Learn and get excited about Nature and Farming together with your children or grandchildren.
Discover what's unique about Alabama as you wade the streams and hike in sandstone canyons with geologists.
Create art using natural resources.
Swim and tube the waters of Clear Creek and in our zero-entry pool.
Awake in the morning and do farm chores together...milk goats, gather eggs, feed farm animals, & pick blueberries for cobbler!
Cost depends on choice of lodging and includes 4 meals.