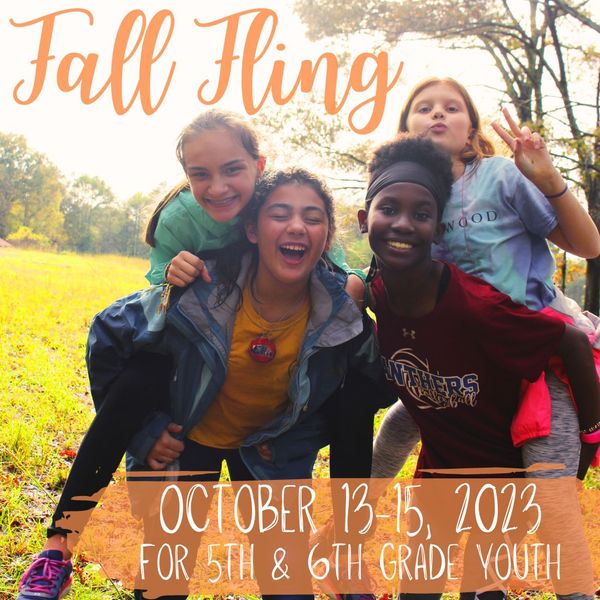 Fall Fling
October 13, 2023 - October 15, 2023
All 5th and 6th graders are invited to gather October 13-15 for a weekend of fellowship and fall festivities!
Registration is the same as this previous summer, please use your existing account. If you need assistance logging into your account please email clearcreek@campmcdowell.org
The cost is $195 and scholarship is available upon request.