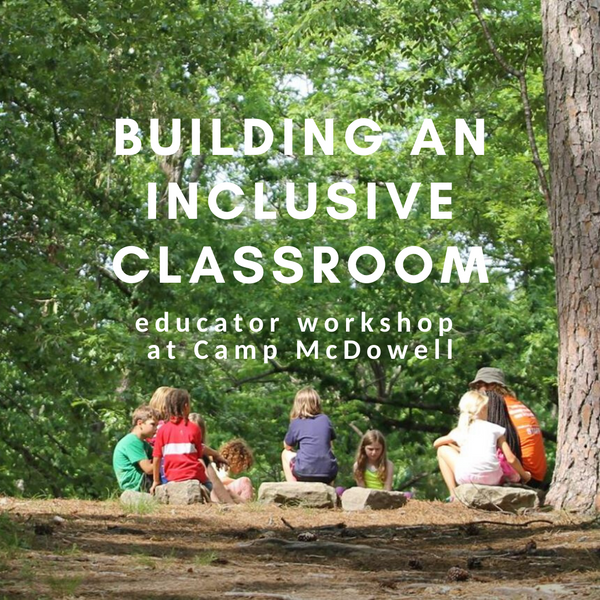 Educator Workshop: Building an Inclusive Classroom
July 23, 2020 9am - July 24, 2020 4pm
Learn how to effectively build an inclusive community within your classroom by learning the answer to this: How do we build inclusion and opportunities for social and emotional learning through intentional choices?
In this an interactive workshop we will:
Investigate ways to include social and emotional growth in any classroom or organization.
Learn how to create a place where students can develop their social awareness, relationship skills, responsible decision making, self-awareness, and self-management.
Build a classroom that is more successful academically because of the buy-in your students have for you, their community, and their coursework.
Continuing education credits can be earned. Cost depends upon the lodging you choose. Four meals are included.