Farm Staff
Meet the team!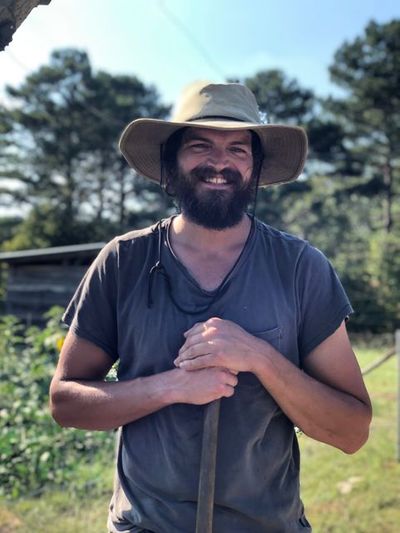 Scotty Feltmanm, Director
I grew up in the small town of Berry, AL where I roamed the woods and creeks surrounding our house and fell in love with being outside. After high school, I attending the University of Alabama and finished my degree in early childhood and elementary education at the University of Alabama at Birmingham. For seven years, I taught fifth grade at Avondale Elementary school where I first began using farming as a way to educate. I then transitioned to Woodlawn High School to take the role as High School Program Director for Jones Valley Teaching Farm where I taught environmental science as well as developed and oversaw the programing and growing at our two acre sustainable behind the high school for four years. As part of this program, I ran an internship with high school juniors and seniors growing and selling produce to the surrounding community while cultivating curiosity, hard work, and self sufficiency. What drew me to Camp was the overall beauty and peacefulness of the land as well as the opportunity to live and work amongst a community of caring individuals with like minded goals as well as continue to work with students to understand how amazing the world around us is. My wife, Julie, and I have been married nine years and have three children, Samuel (5), Betsy (3), and Susanna (1). I'm really really psyched about learning, climbing, exploring with my family, and getting my hands dirty in southern soil.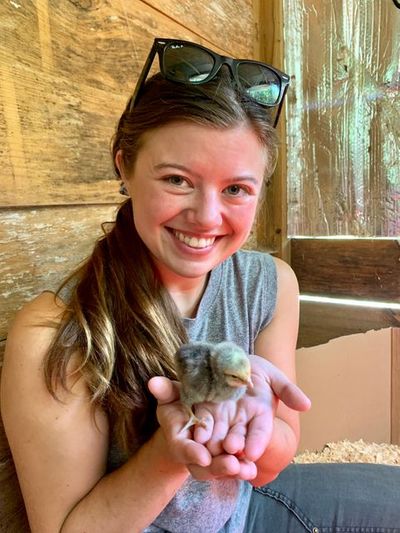 Carol Ann Head, Program Coordinator
Carol Ann came to McDowell in the Spring of 2018 as a seasonal instructor. Hailing from Birmingham, Alabama, she spent childhood summers at camp before moving with her family to West Tennessee. She grew up with a love of science, music, books, and the outdoors. After graduating from Sewanee with a degree in Biochemistry, she worked in the restaurant industry as a manager and new store opener, during which she had the opportunity to travel and train many groups of young people.
In her time at McDowell, she has been most excited to learn about food production and processing. She enjoys making things, especially farm meals, goat cheeses, goat milk soaps, pottery, and music.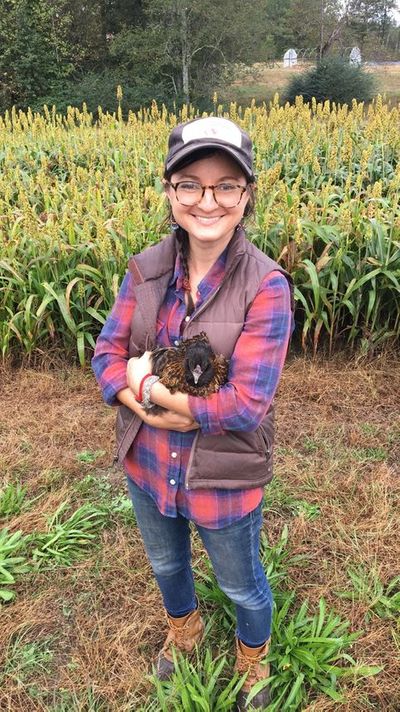 Aubrey Gallegos, Farm Manager
Now our Farm Manager, Aubrey came to McDowell Farm School in 2017 as a seasonal instructor and Livestock Educator. She has worked on a wide range of farms around the world, including countries like Chile, Thailand, Ireland, and the U.K. Her passion for experiential education was born out of her work as an environmental educator aboard historic wooden sailing ships in the Puget Sound and on the Hudson River. She's thrilled to be able to combine her love of farming and education here at McDowell Farm School. Aubrey loves the work and lifestyle of farming, as well as its unique potential to connect us with where our food comes from, and to illuminate our role as conscious consumers and stewards of our environment.
In addition to farms and sailing ships, Aubrey has also lived in Brooklyn, NY where she was the Community Engagement & Education Director at POV, the award-winning documentary series on PBS. Along with her team, Aubrey developed national engagement campaigns for POV documentaries, produced film-specific discussion guides and lesson plans, and facilitated 600+ free screenings and discussions across the country every year. In total, Aubrey has been involved in campaigns for more than 70 documentaries. She has also facilitated events on Capitol Hill and served as a juror and panelist at a number of film festivals and screenings.
Music is a big part of Aubrey's life and, wherever she is in the world, you can usually find her playing her mandolin at bluegrass jams.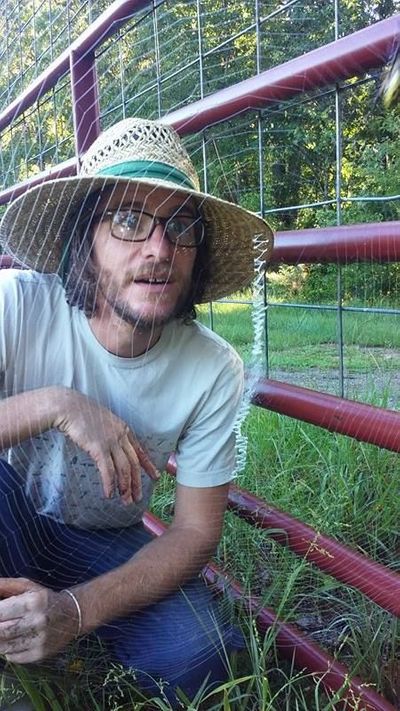 Andrew Shea, Land Management
After scouring the nether regions of our planet and beyond in search of Utopian habitation, Andrew has returned to McDowell. Most recently working as a goodwill ambassador of the island of Hispaniola, his diverse career path has led him to the understanding that the heart of nurturing change lies in the grumbling belly of us all. With the benefit of the history behind us, the land and its inhabitants, and a future that is yet to be determined, he hopes to create a vision of the way things ought to be, right here. His door is always unlocked, keys in the ignition.
Why are you passionate about farm education? The farm is the place where our connections to the land is most readily apparent. When we take time to observe and nurture the relationships we create here, we find ourselves happier, healthier, and at a greater understanding of what needs to be done for one another and our planet. If you plant, you grow.
SEASONAL FARM SCHOOL INSTRUCTORS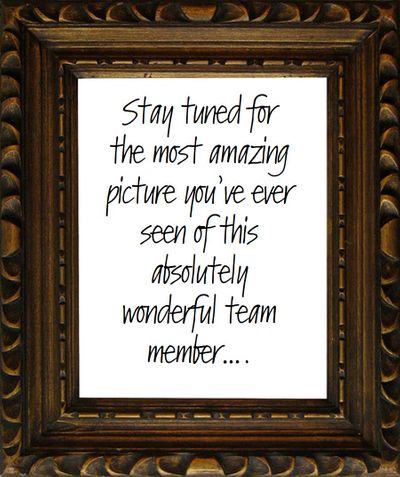 Cameron Acker, Instructor
My name is Cameron Acker and this will be my first season at Camp McDowell. I have visited and spent time at Camp in the past and I've absolutely loved it. I am originally from Moorestown New Jersey and came down south to Tennessee for school at MTSU. For the past few years I have been working in restaurants, which is my passion. I am an avid baker and cook who loves all things food. Last year I was fortunate enough to get to help a friend at their farm school program. I quickly fell in love with being on the farm and getting to teach and play with kids in that environment. I think it is very important to expose kids to what its like to work on a farm. It teaches them about the food they eat and the amount of work that goes into the process. Its also a beautiful sight watching twenty eager kids unearth a row of potatoes in record time. I myself am very excited to learn more about farm life and cant wait to begin.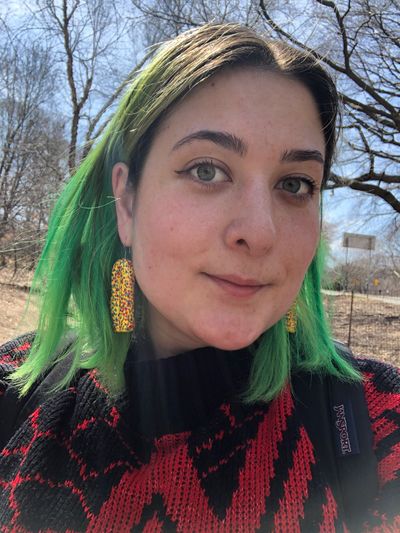 Patrice DiChristina, Instructor
Though her background is primarily in visual arts, Patrice loves to get her hands dirty and believes in the skills and values taught by engaging with the natural world. Patrice grew up in Greenwich, Connecticut and received a BA in psychology and studio art from Oberlin College in 2018. She is excited to relocate somewhere new for a while, to be surrounded by nature, and to be part of the McDowell Farm School community.
In her free time, Patrice enjoys hiking, reading, spending time with her family, and all kinds of arts and crafts.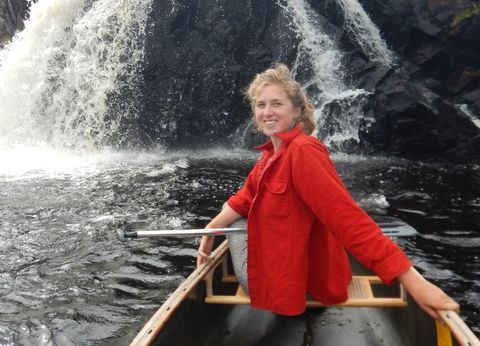 Chesney Hardin, Garden Assistant & Instructor
Chesney grew up with a country home life and an urban school life near Nashville, TN. She has grown to appreciate that balance more as she's moved on. After moving to New Orleans for college, she connected to the land through urban farming. Beyond the technical skills of growing food, Chesney has learned many life lessons by spending time in the garden. In the broadest sense, sustainable farming/gardening has taught her respect, patience, and awareness. She has continued to seek out ways to learn from the land and recently, has been studying herbal medicine in northern Alabama. Chesney is thrilled for her second season working with a team at McDowell to introduce students to the many lessons the garden holds for us.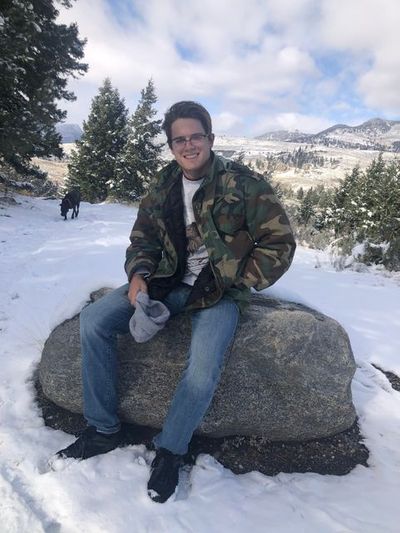 Tristan Hendrix, Instructor
Tristan has lived in different parts of Alabama for the majority of his life. He graduated from Mississippi State University in May of 2019 with a Bachelor's Degree in Agriculture Economics. While attending Mississippi State Tristan worked as a College Coach in the ACCESS program where he taught students with disabilities social skills, life skills, and job skills while encouraging them to become as independent as possible. After graduation Tristan went on the road with ICan Shine Inc. working as a Bike Technician and teaching individuals with disabilities how to ride a two wheel bicycle during the summer of 2019.
Tristan has enjoyed various outdoor activities since he was a young boy. Whether he is out fishing or finding a new trail to explore you can still find him spending much of his spare time amongst the woods and water. Tristan is passionate about preserving and protecting our environment and learning all there is to know about our natural world. He looks forward to blending his teaching experiences with his passions at Camp McDowell.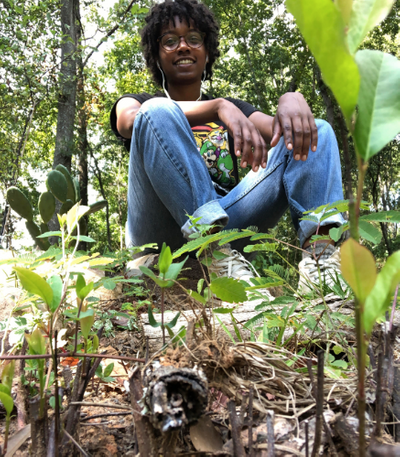 Emily Johnson, Livestock Assistant & Instructor
Emily grew up in Mobile, Alabama. She completed her bachelor's degree at the University of Montevallo where she studied biology and environmental studies. She later moved to Birmingham for a year to work with Jones Valley Teaching Farm, which altered her perception on the origins of what we eat. Emily then moved to Marquette, Michigan to complete her master's degree in biology, where she studied evolution of African freshwater crabs while also instructing introductory biology labs. She is happy to move back to a warmer climate, and she anticipates getting back into the process of growing food while teaching. Emily enjoys fried rice, riding her bike, playing games on her Switch, and spending time with her sister.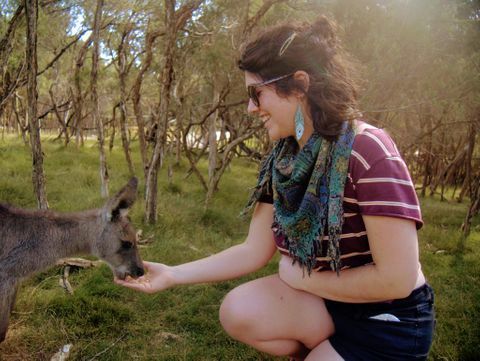 Mollie Rose Krumholz, Instructor
Mollie Rose grew up playing in the woods of Southern Connecticut, exploring Long Island Sound, and hiking in the White Mountains of New Hampshire. Her first two weeks working on a farm in 2009 were spent ripping out hundreds of tomato plants infected with blight. Afterwards she still liked farming, and has been figuring out how to stay connected to the seasonal pull of growing her own food ever since. She studied as a social geographer and place-based educator, and in all her work aims to build a more harmonious relationship with Earth. She spent this last year giving away most of her possessions, driving across the country (twice,) and living on a vegetable farm in Vermont baking sourdough bread and hosting foot-stomping concerts. Before that she lived for nine years in the Twin Cities, Minnesota, where she fell in love with cabins, lakes, and her cat Simone. As an educator, she's taught classes in backcountry leadership, urban adventures, nature connection, and food preservation. She's also worked in all kinds of kitchens, developing skills in sushi, fermentation, and plant-based cuisine. Her favorite odd job was as a display designer at a vintage shop, where the furniture was constantly changing (but always groovy). She's super inspired by the intersection of hospitality, art, and environment, and can always find a way to turn the conversation into one about pickles. A creative by impulse, her art focuses on telling stories of social justice, right livelihoods, and ecological connection. Mollie Rose is so incredibly honored to be joining the McDowell crew and stoked to be exploring the natural magic of Alabama.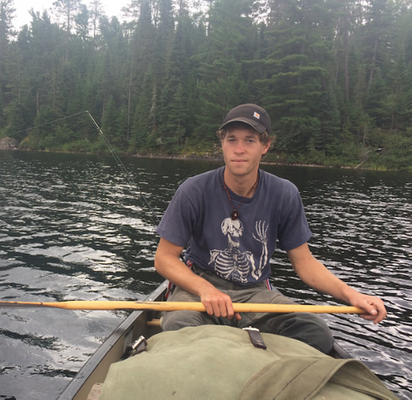 Will Marshak , Instructor
William grew up in Houston, Texas. He received a bachelor's degree from Tulane University while studying Anthropology and Geology. He loves to canoe and has spent most of the past two years working for a paddle swamp tour company based in New Orleans. He has also spent many summers taking youth on canoe trips in northern Minnesota. He enjoys spending time outside and expanding his knowledge of plants and fungus, as well as sharing the joy of the natural world with students. William looks forward to working with students on a farm to promote the importance of our natural world in relation to food production.
Jordan Morgan, Garden Assistant & Instructor
Jordan recently graduated from Auburn University with a degree in Horticulture. She has always enjoyed the outdoors but didn't realize her appreciation for growing crops until after an internship at Jones Valley Teaching Farm. Through that program, as well as her time at school, and working in her local community garden, her love for getting her hands in the dirt has really grown. She also believes that there is so much you can learn from nature and one of the most rewarding experiences is being able to see the actual fruits of your labor. She is excited to be able to grow even more at Camp McDowell Farm School and in turn share that knowledge with those around her. Some of her favorite things include bike rides with friends, climbing, journaling, or just running around with her dog Shug.
Delaney Ryde, Instructor
Growing up outside of Detroit Michigan, I didn't have many opportunities to explore in the wilderness, camp, or grow my own food. When my parents enrolled me in a farm summer camp, it opened my eyes to the wonder and joy that comes with connecting with the natural and animal world. This began my love for being outside and learning more about how we all are interconnected.
My college years exposed me to the sustainability/small farms movement as well as a personal struggle with dietary issues and health that turned my focus inward on how food affects our bodies. After graduating from Hope College with a degree in Psychology, I was very interesting in pursuing a career focused on helping kids and families play an active role in their food system. Since then I have worked at a variety of non-profits, small farms, and educational programs centered around food. I truly believe that being outside, growing good food, and eating together has immense power to shape our relationships with each other and the world around us.
Outside of work I enjoy cooking and baking with friends (it's no fun alone), finding thrifted treasures, spending time in the water, dancing to live music and beekeeping!
I am super excited to head down south and join the team at McDowell Farm School this Spring!