Farm School Hiring Information
"When tillage begins, other arts follow. The farmers, therefore, are the founders of human civilization." - Daniel Webster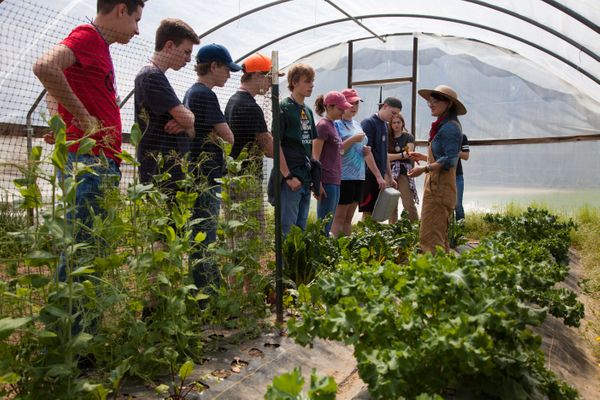 Farm School Seasonal Instructor
About this position:
We staff new Seasonal Instructors each Fall and each Spring school semester. We welcome applications year-round for the upcoming season.
Instructors teach and explore with the students in order to foster a sense of community, as well as create an appreciation and understanding of where our food comes from and the environment around us. Farm School staff assist with vegetable production and animal care, teach established lesson plans, lead night programs, and aid in program development.
General Qualifications:
The ideal candidate will:
Have a demonstrated respect and affinity for children and a desire to help them learn and grow in an outdoor environment.
Have a genuine desire to expand their education and agricultural skills, and eagerness to share their love for the environment.
Have the following characteristics: enthusiasm, maturity, initiative, sense of humor, flexibility and team spirit.
Be familiar with the outdoors and sustainable agriculture.
Be 21 years or older and have a college degree.
Possess CPR and First Aid certification.
All employees will undergo a background check once hired.
Employment Details:
Base pay is $290/week with seasonal raises.
Benefits include meals and on-site housing.
All instructors have private bedrooms, a shared bathroom, a community kitchen, a living room, laundry machines, and large porches with rocking chairs.
The fall season begins in September and ends the third week in November - Spring season begins the middle of February and ends the third week in May.
If interested, please email resume and references to the Farm School Director at farmschooldirector@campmcdowell.org or call at 205.387.1806 ext 106.
Camp McDowell does not and shall not discriminate on the basis of race, color, religion (creed), gender, gender expression, age, national origin (ancestry), disability, marital status, sexual orientation, or military status, in any of its activities or operations. These activities include, but are not limited to, hiring and firing of staff, selection of volunteers and vendors, and provision of services. We are committed to providing an inclusive and welcoming environment for all members of our staff, volunteers, subcontractors, vendors, and clients.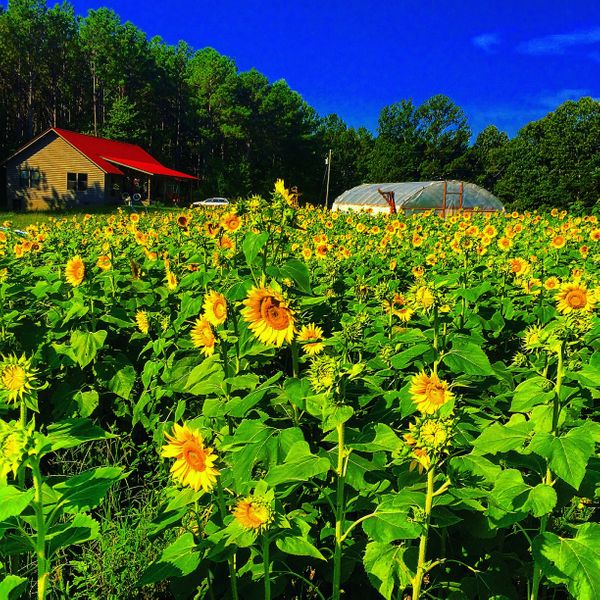 Farm Nurse
Work with our Farm School Instructors and Guests to maintain the health and safety of our program. Full details HERE